I planned very poorly for Christmas this year. Gifts were almost entirely made during December which really is never a good plan. But I like how everything turned out:
There were socks for my Uncle: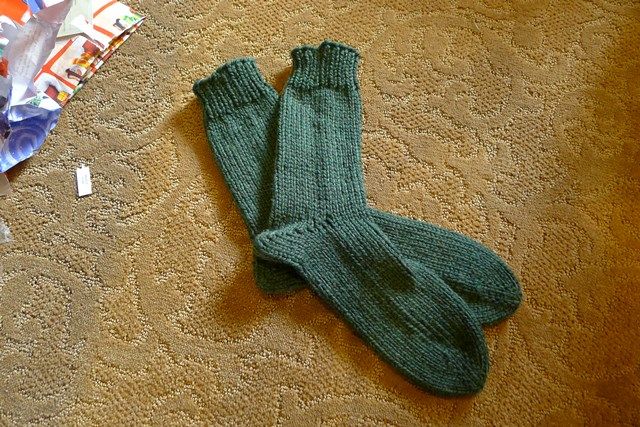 Extra colorful socks (by request) for Brandon:
They've been well loved and partially worn out already!
And slippers with thrums for my Aunt and for my Mother: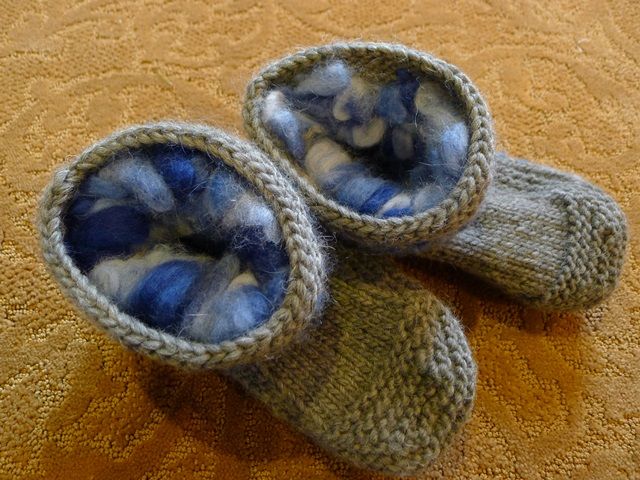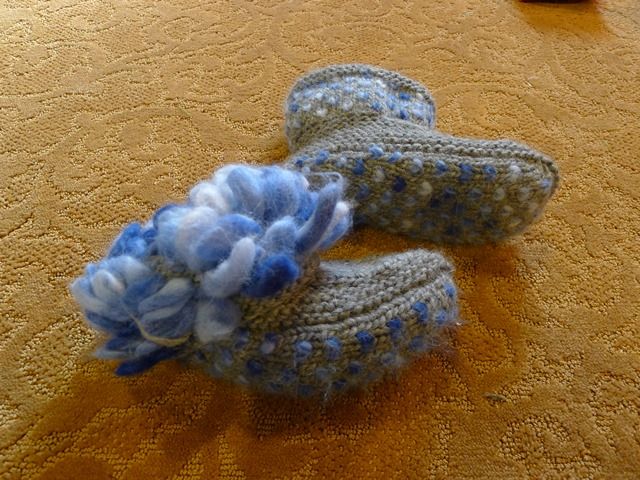 I tried to go as soft as possible with a grey wool alpaca blend and then hand dyed by yours truely merit angora fiber for the thrums.
Then because offhandedly Mother mentioned liking slippers up to her knees there were also leg warmers: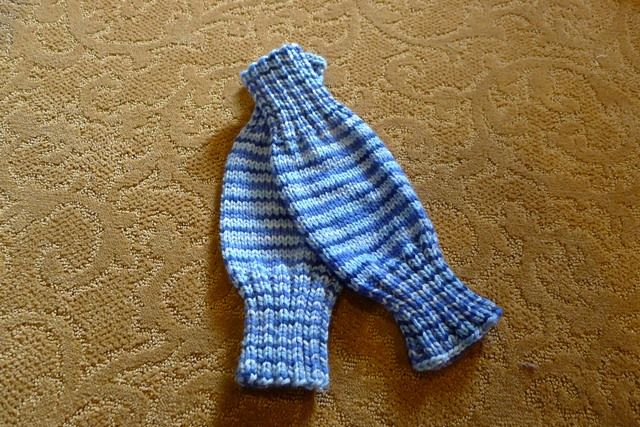 The last of these items were finished up on Christmas Eve at my parents. Really I ought to not cut things so close next year.