Today is the first day of Autumn. And before I look forward at all of the Autumnal crafting that I need or want to do I thought it would be fun to look back and see what I accomplished this summer. Particularly since I have fallen so far out of the habit of posting here. Prepare for MANY pictures.
Way back just after the Summer Equinox I kicked things off by whipping up a little Old Snake. He is a character from one of Bran's favorite video games. Quickly gifted to said boyfriend it was the best most awesome reaction I've ever gotten to something I made for him. It may have something to do with the fact he had been hinting about said item for at least three years now.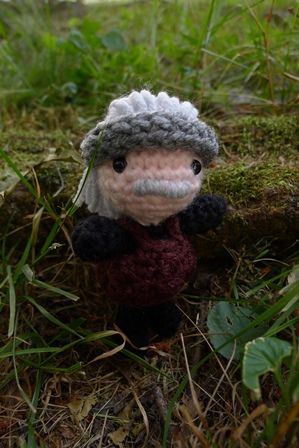 I attempted to make a Groundhog to be sold to all the Grundsau Lodge members at the Schwenkfelder Library and Heritage center. Alas when I surveyed my family over a holiday weekend the consensus was that he did not look so much like a Groundhog.
In July I spun up a storm during the TDF.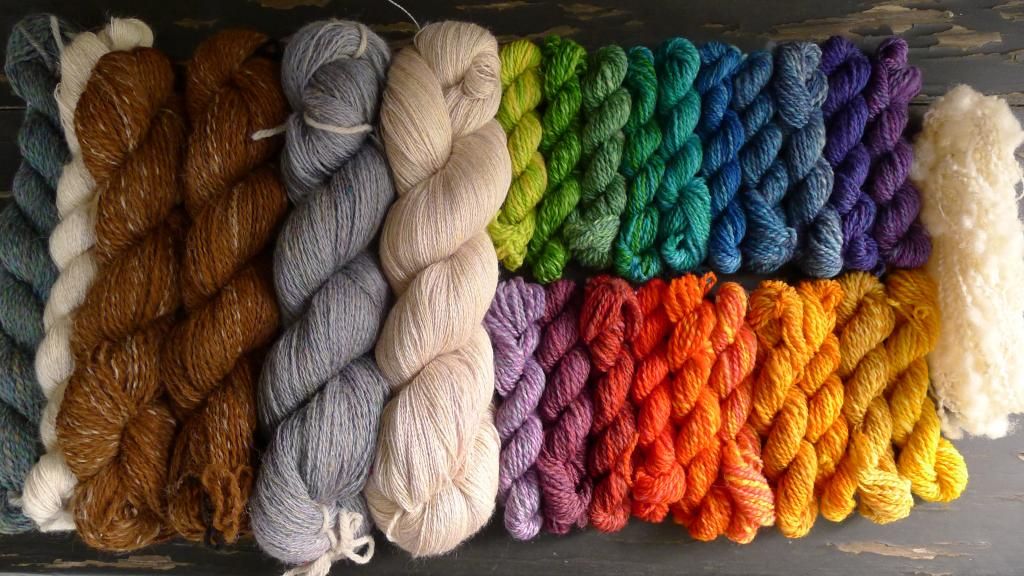 After the tour was over I felt a bit lost and started working on random small projects......
Everyone needs a knitted snail teapot cosy, right?
I tested out a random star ornament pattern.
Whipped up some little owl keychains.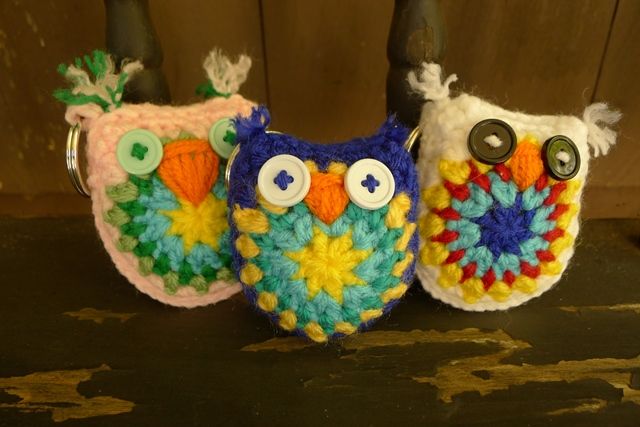 I also became mildly obsessed with the adorable sheep ball knitted ornaments.
The knitted sheep ornaments led to some experimental knitted ornament testing.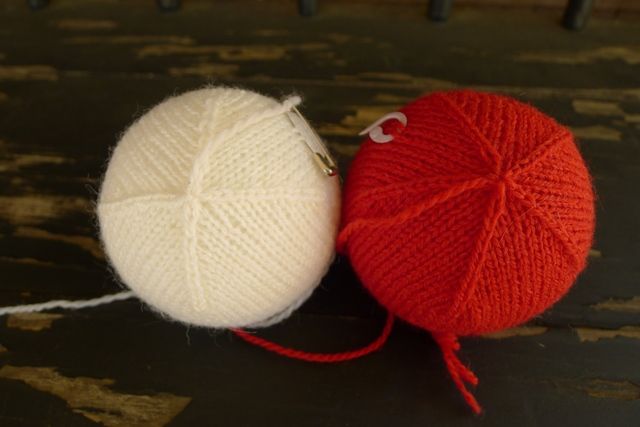 I built a fully functional ridgid heddle loom using cardboard plus a few tools, yarn, and tape.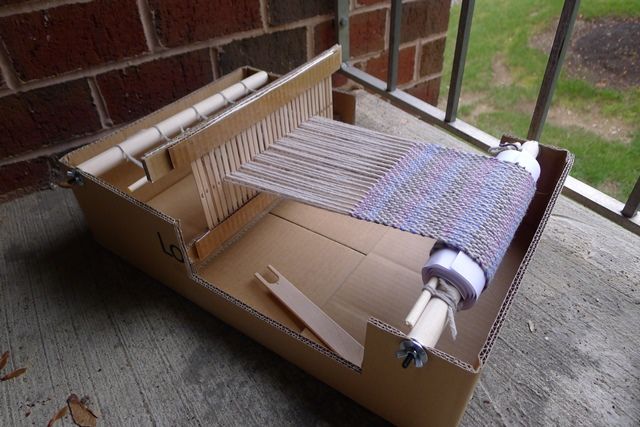 I did some testing on my new loom. It is indeed fully functional but I must confess not exactly the best performing.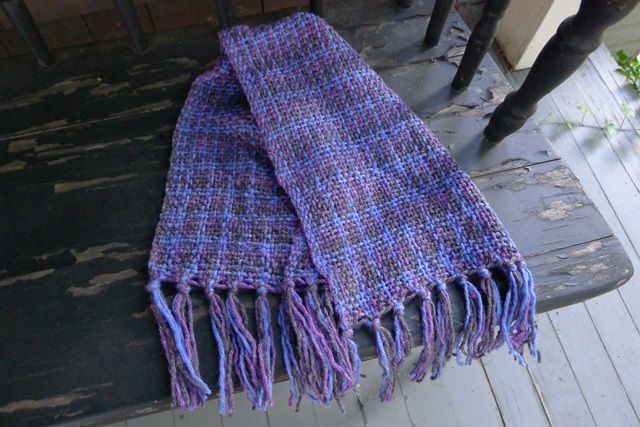 The most excellent discovery of the summer was probably dying. I went all out playing with food coloring to dye up 60 samples. and then wove up some of the samples.
I've probably missed some things but all in all I'd say it was a good summer.