This week I ...
Finished the bunny army for all of the requests at work:
Finished one hedgehog (except I forgot the ears) and completed most of a second. 1.5 down 3.5 to go:
Started a sweater. It's going quickly so far but that is likely because it starts at the neck with shorter rows: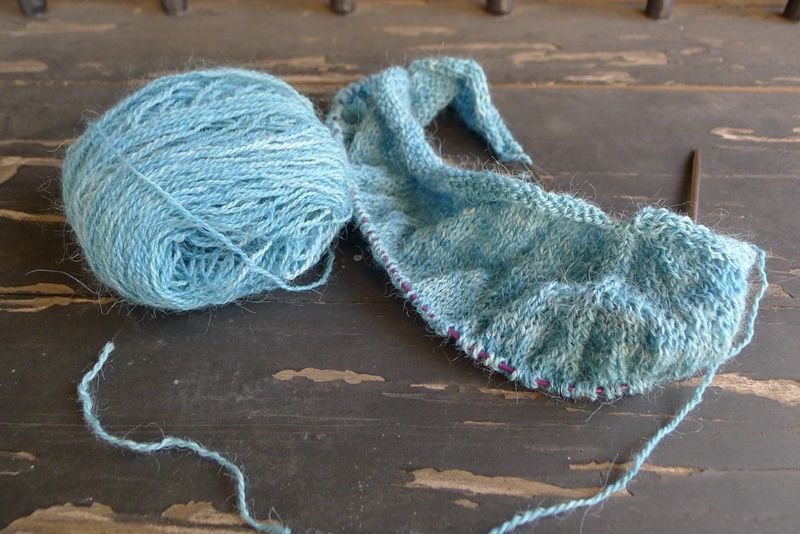 Started knitting another rectangle with hand-spun yarn to use as wall art:
Sewed myself a DPN case: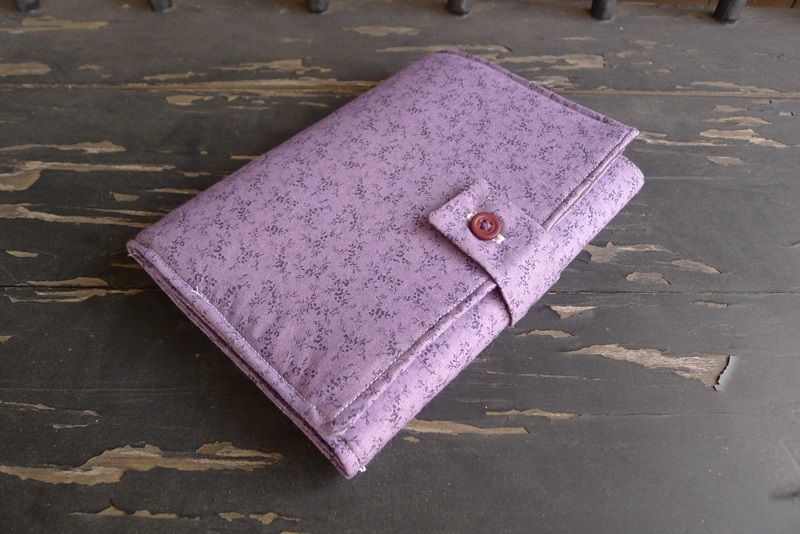 Not bad at all.