Hello, my name is Carlin. Although I'm guessing if you've found this you probably already knew that.
I've been making things my whole life. Now I'm even selling some of the things I make. So why not try and get a fancy blog going about it.
I have had blogs before. Alas I don't always manage to be the most faithful of posters. This time however through the magic of having a little sister who works for GoDaddy (Hi Nicole!) there's money on the line. That's right, I actually forked over cold hard cash to get this sucker up and running so I better make it worthwhile.
That's all for today but what would a craft blog be without pictures? So I give you a teaser of things to come: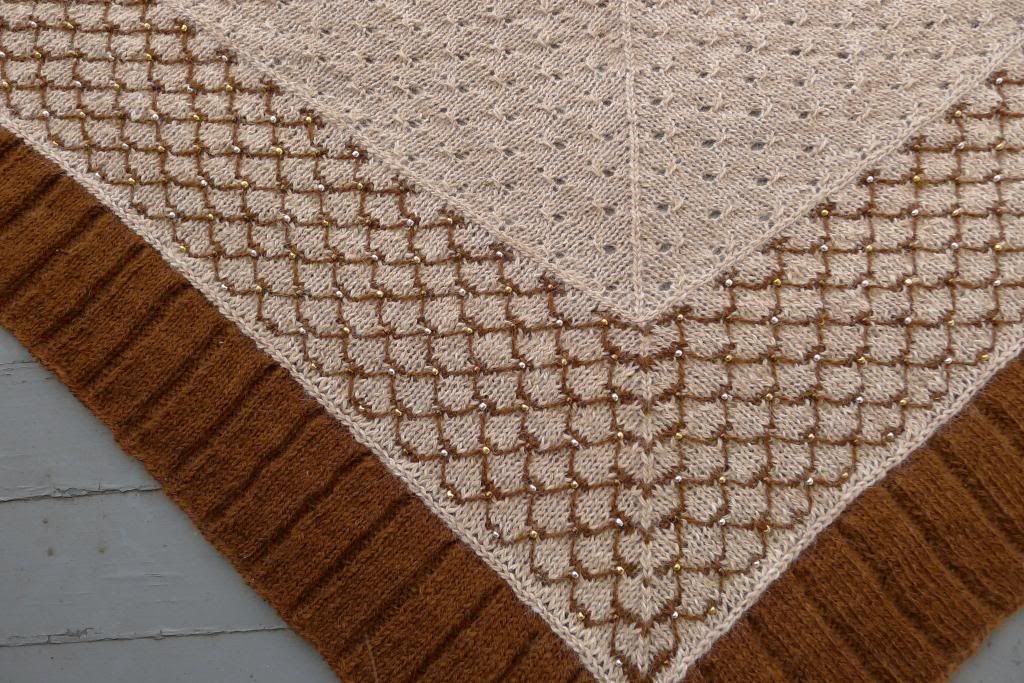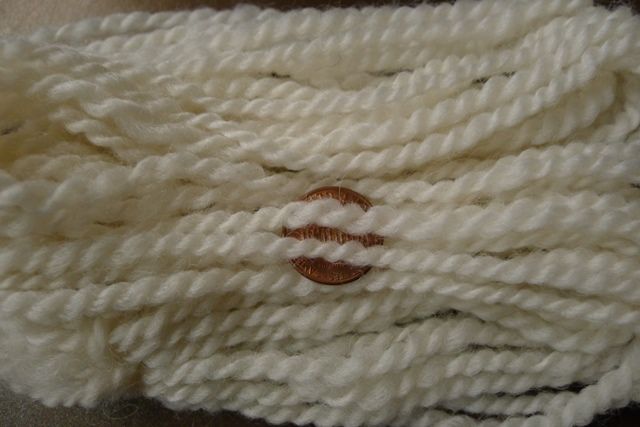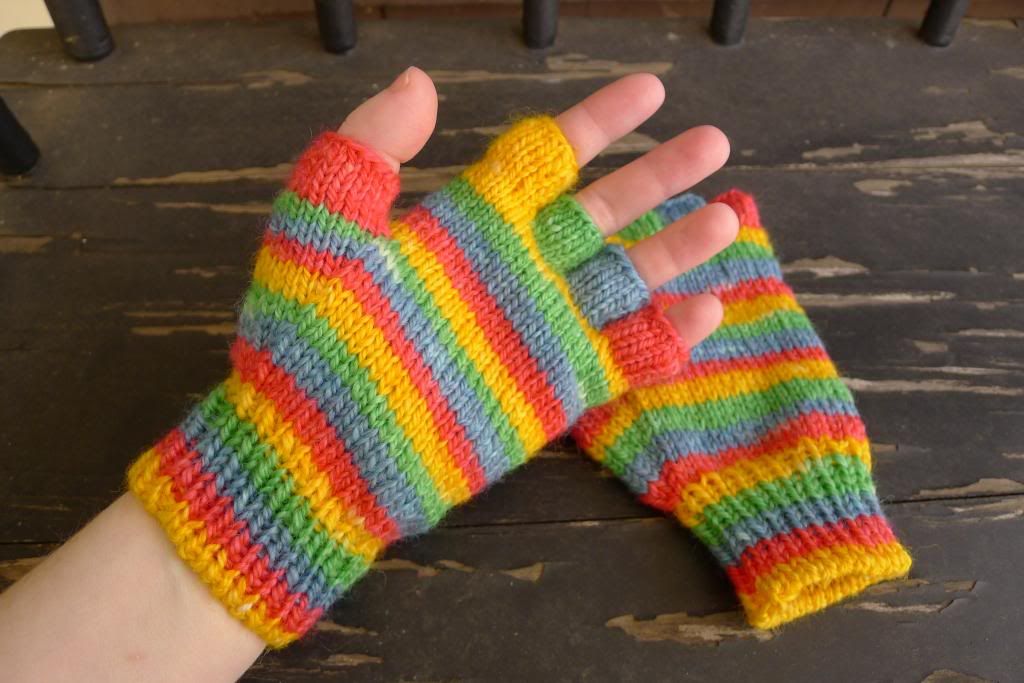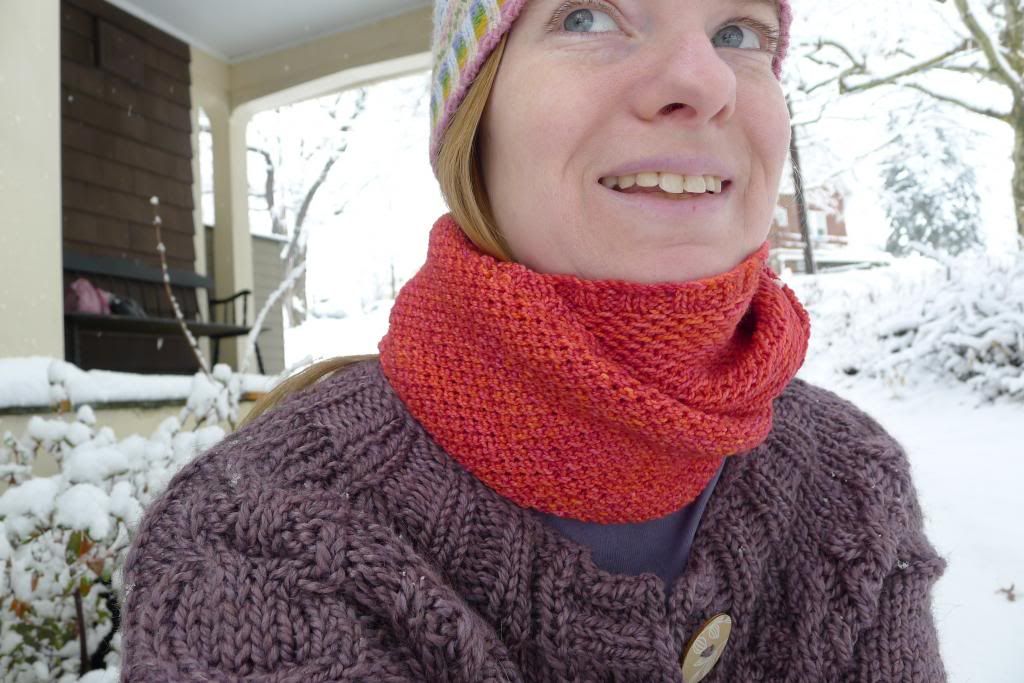 I'd love to hear from you! Leave a comment with comments or suggestions or just to say "Hi".